£

5.00
Saying nothing, but speaking my mind. CD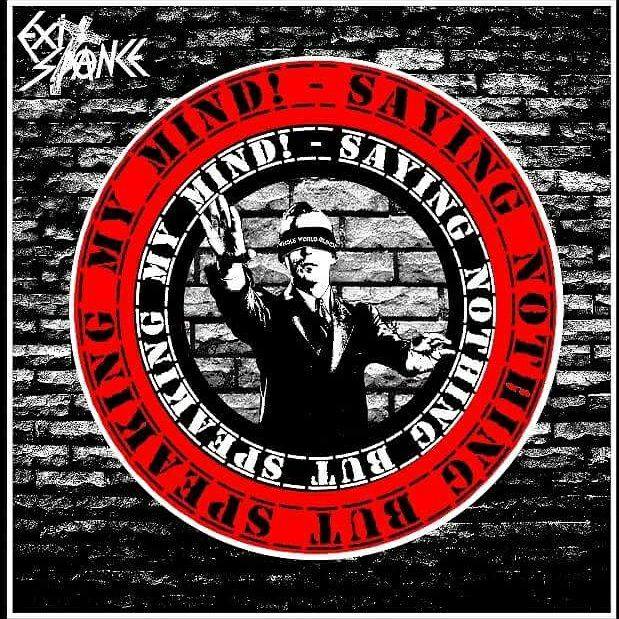 Official Exit-stance CD version of 12" EP that was released in January 2017, including 3 bonus tracks/added extras, not on the 12" vinyl version (Intro, middle & Outro).
All profits to go towards future projects.
Please contact us for shipping cost to your country if not listed (with others shipping price is for 5 CD's)
Discount applied to CD sales more than 5, so please ask for details stating quantity required.