£

15.00
Exit-stance 'Retch With mother' T'shirt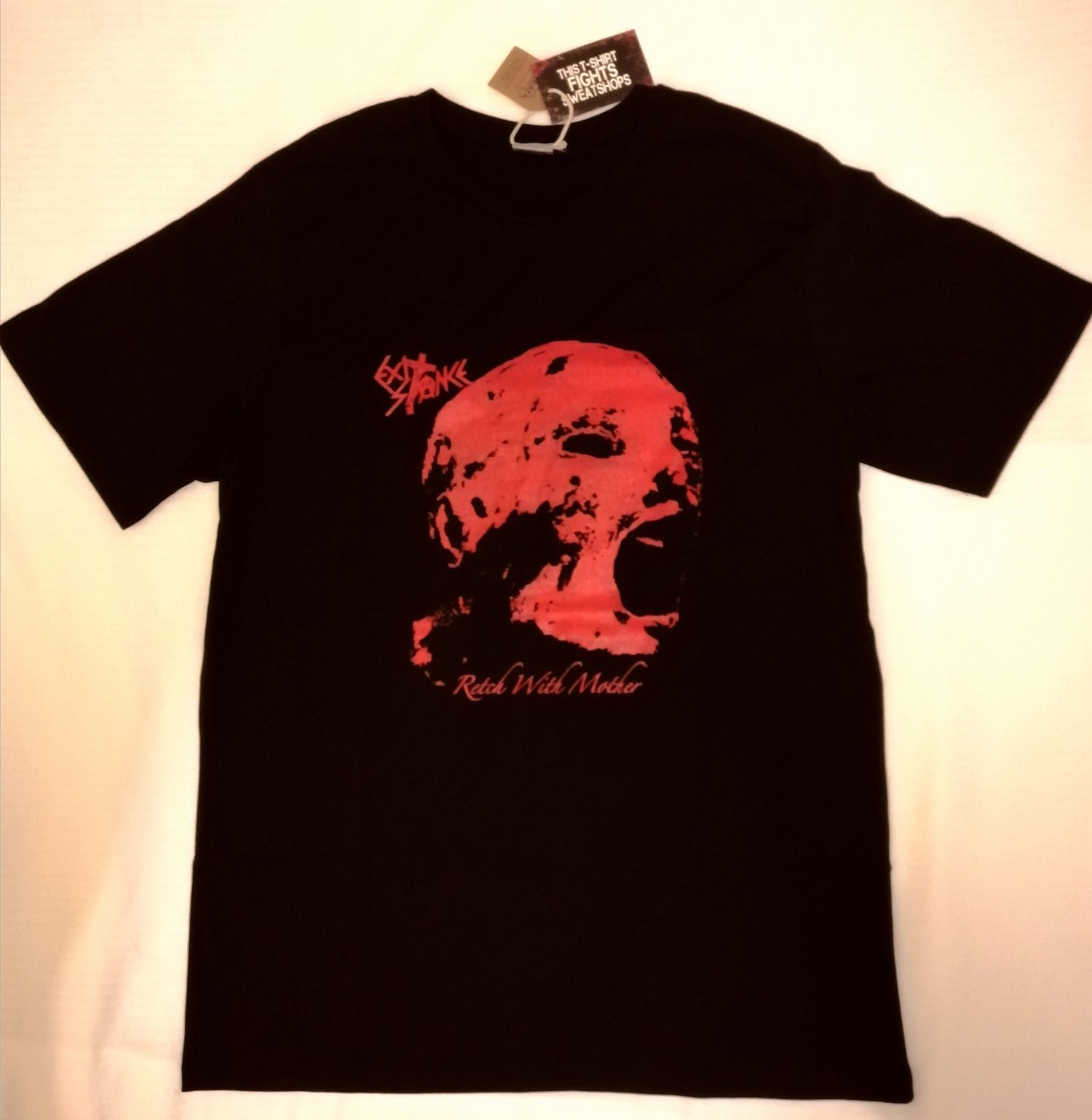 New in is our Retch With Mother T'shirts with the cover design of our latest release, screen printed on great quality 100% organic cotton 'No Sweat' T'shirts (fighting sweatshop labour), a limited run of 25 in M/L/XL.
£2.00 of each sale will be donated to Sea Shepperd, who we feel do a great job protecting our sea's worldwide.
Please ask for shipping cost worldwide or if ordering more than 1 within UK.
Any profits will go towards the funding of the bands future projects.