£

6.00
Exit-stance: Retch with mother CD version of 10" vinyl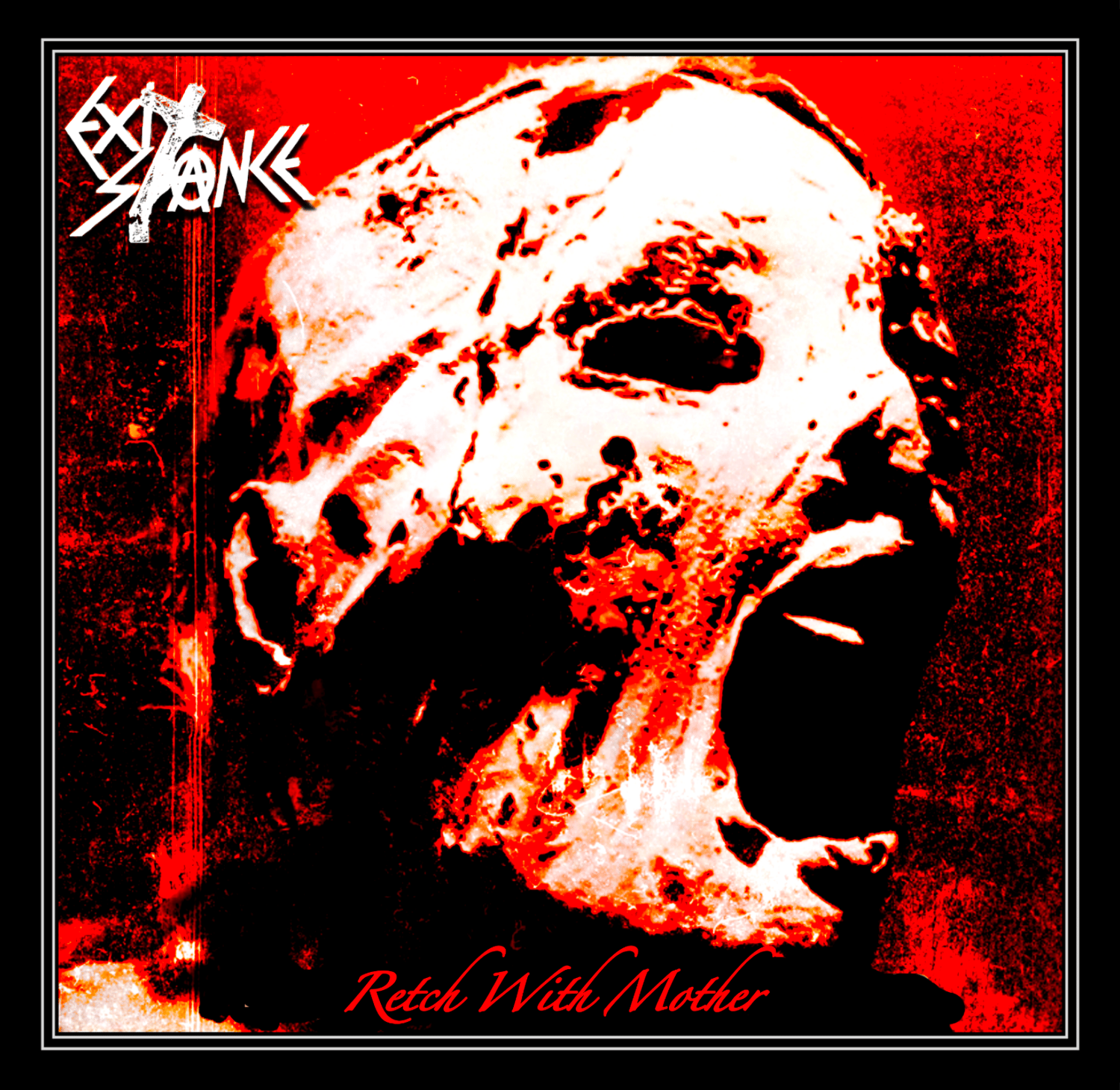 Exit-stance 10" Vinyl E.P: Retch with mother. released in June 2020 in collaboration with Grow Your Own records.
This is the second official release from EXIT-STANCE since 1986 and again shows no let up in anger or political comment and intensity with 6 new tracks.
6 previously unreleased tracks released in collaboration with Grow Your Own records, who have released a 10" vinyl version on red vinyl.
These recordings created and recorded in 2019 retain their unique and potent mix of addictive drumming, heavy bass riffs and raw, angry and committed vocals by both Sean and Emily Flea.
The CD comes with a full colour pull out poster insert with striking artwork and hard hitting lyrics.
Limited edition 3rd run of 50.
All profits will continue to go towards future projects and gigs.